New Year, New Room: Interior Design Trends for 2016
The New Year offers the perfect opportunity to update your living space with the latest trends. We've outlined 5 of 2016's top interior design trends to help you bring your home into 2016!
Bring the Outside In.Maybe the simplest home trend of 2016 to incorporate into your home is the concept of bringing the outside, inside. Be prepared to see a definite increase in plant life being brought into inside living spaces this year. Small plants, succulents and flowers are coming in full force, with a twist. This year, trade in the classic pots and vases for more eclectic, creative displays. The inside plant life trend is being taken just a few steps further by displaying the plants in everything from antique bird cages to rustic crates and everything in-between.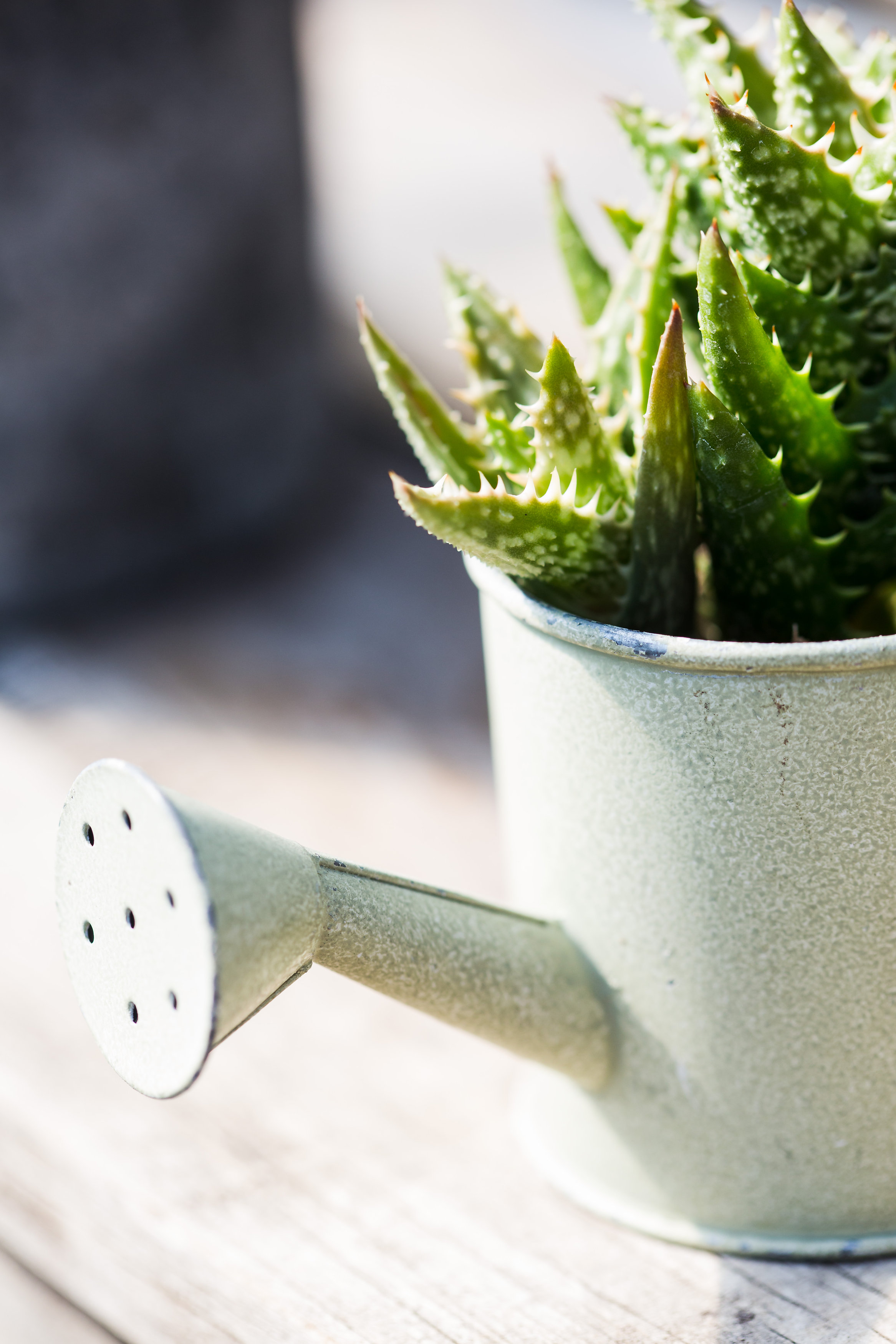 Mixed Materials. In 2016, mixing design materials will make a huge statement in any room. Don't be afraid to pair different metals with wood, marble or even ceramic elements! This design trend is breaking all the rules of mixing and matching materials – and we love every bit of it. Instead of limiting yourself to all gold accents or all wood touches, get creative! For example, gold and silver mirrors can be perfectly balanced out by rustic, wooden bowls or frames. By ignoring the interior design laws of mixing materials, you're on the fast track to the most modern living space around.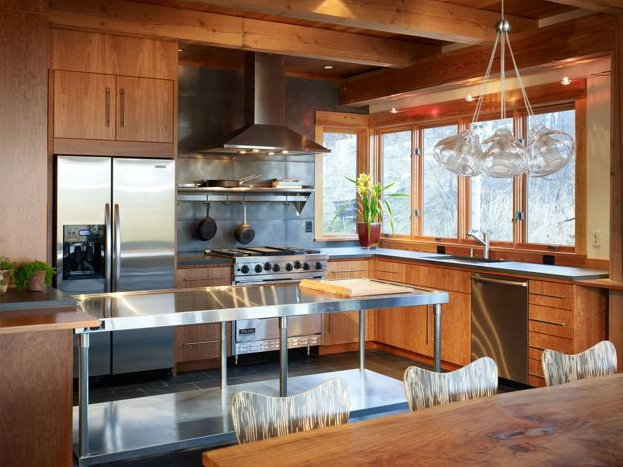 Image via Lush Home

Ethnic Fabrics and Textures. Get ready; this year will see a huge rise in the use of ethnic fabrics and textures. Design influences from across the world have come together to bring us the inclusion of an array of different patterns and textures into this year's hottest designs. Aztec patterns, woven wood furniture and colourful, bright carpets are only the beginning of this new design trend. These new patterns and textures are sure to bring vibrancy and life into any room!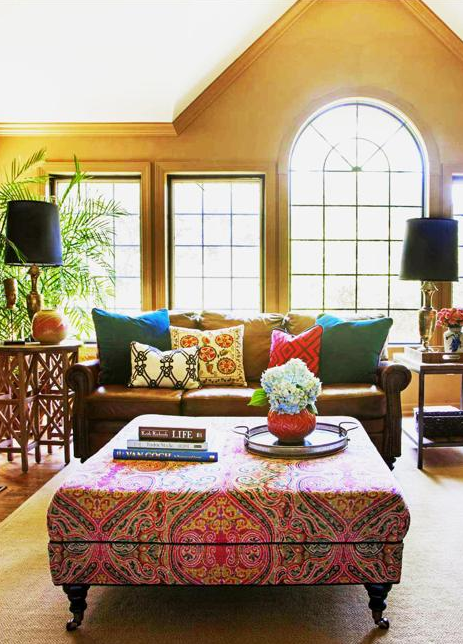 Image via
Lush Home

Warm Colours. Say hello to warm-toned colours again! 2016 is ushering in a new slough of colours to pick from when redesigning any room in your home. From light pinks to burnt oranges, 2016 will feature every warm, cozy colour you could ask for. We suggest using these warm-toned colours in the "social rooms" of your home, such as living rooms, dining rooms and kitchens, as the warmer colours evoke a comforting, welcoming feeling.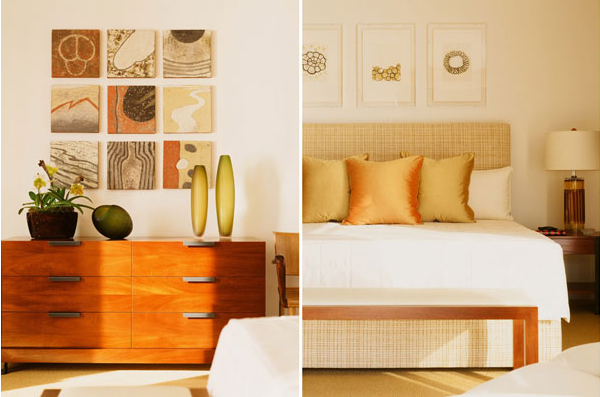 Image via SB Digs
Don't miss the all-new
Ottawa Home & Remodelling Show
, January 21-24, 2016, for the latest trends for 2016 and over 150 renovation experts from the Ottawa region to help you accomplish them. Haven't got your tickets yet?
Get 2-for-1 on Facebook
and treat a friend or family member to the show - we can't wait to see you there!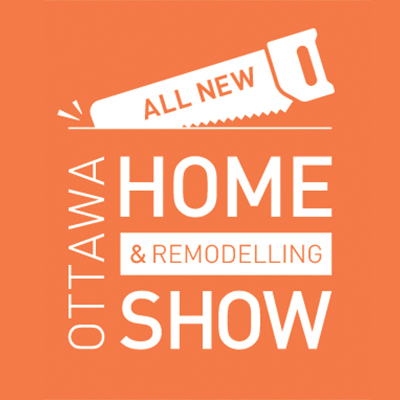 EY CENTRE
JANUARY 21-24, 2016.
Jan 18, 2016, 14:25 PM